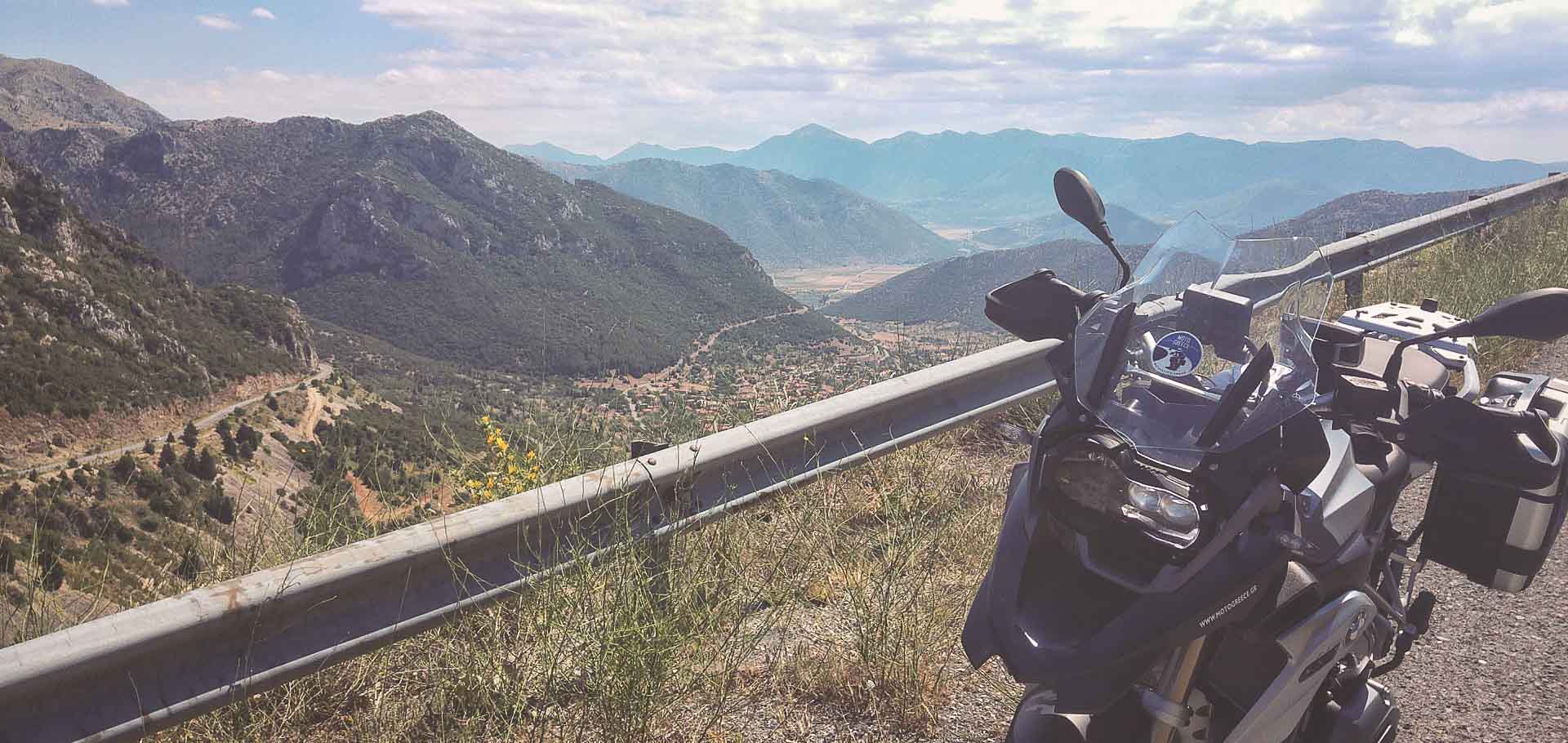 Time to Discover Greece
In a different way, our way !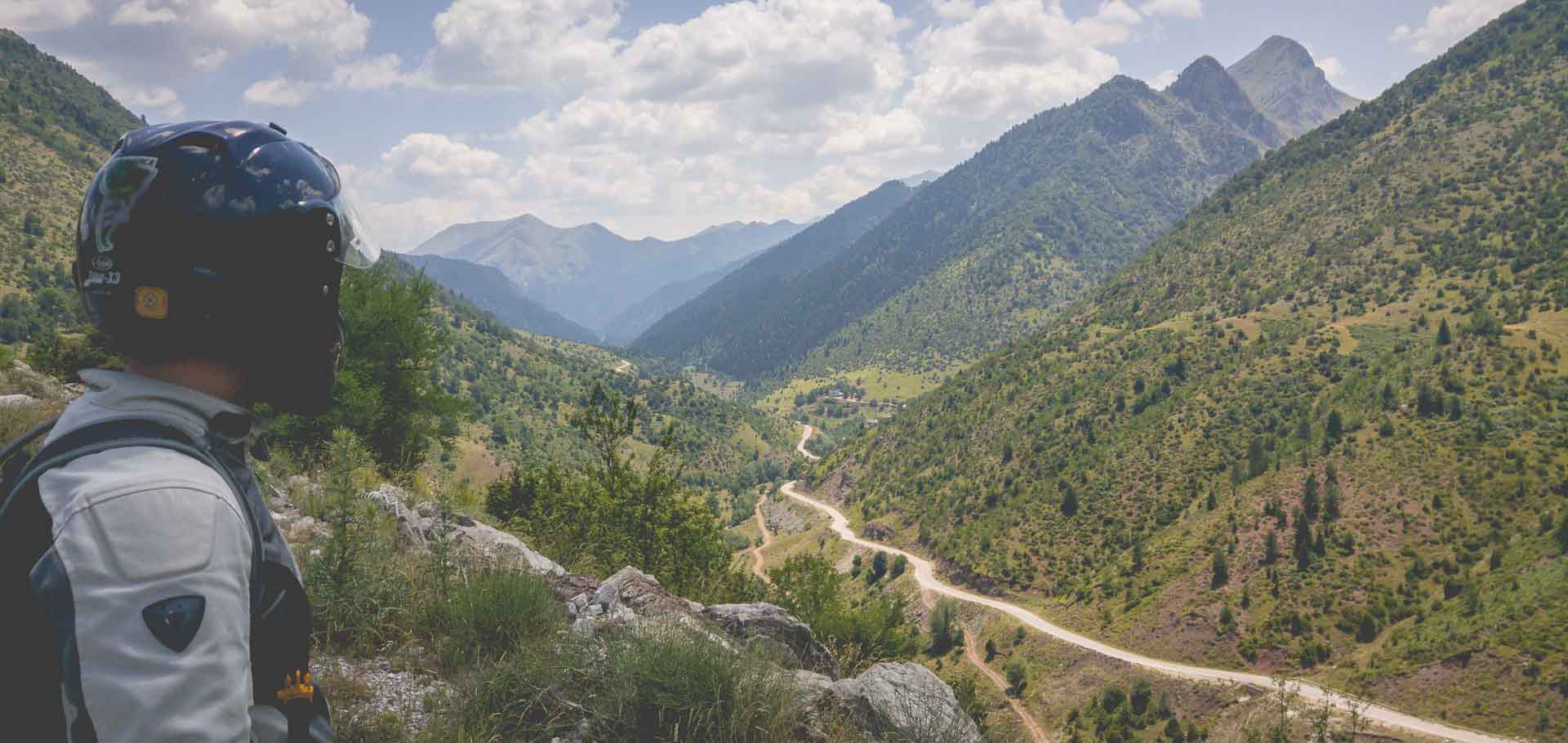 Fascinating Vistas, Exciting Routes
Discover Greece's hidden gems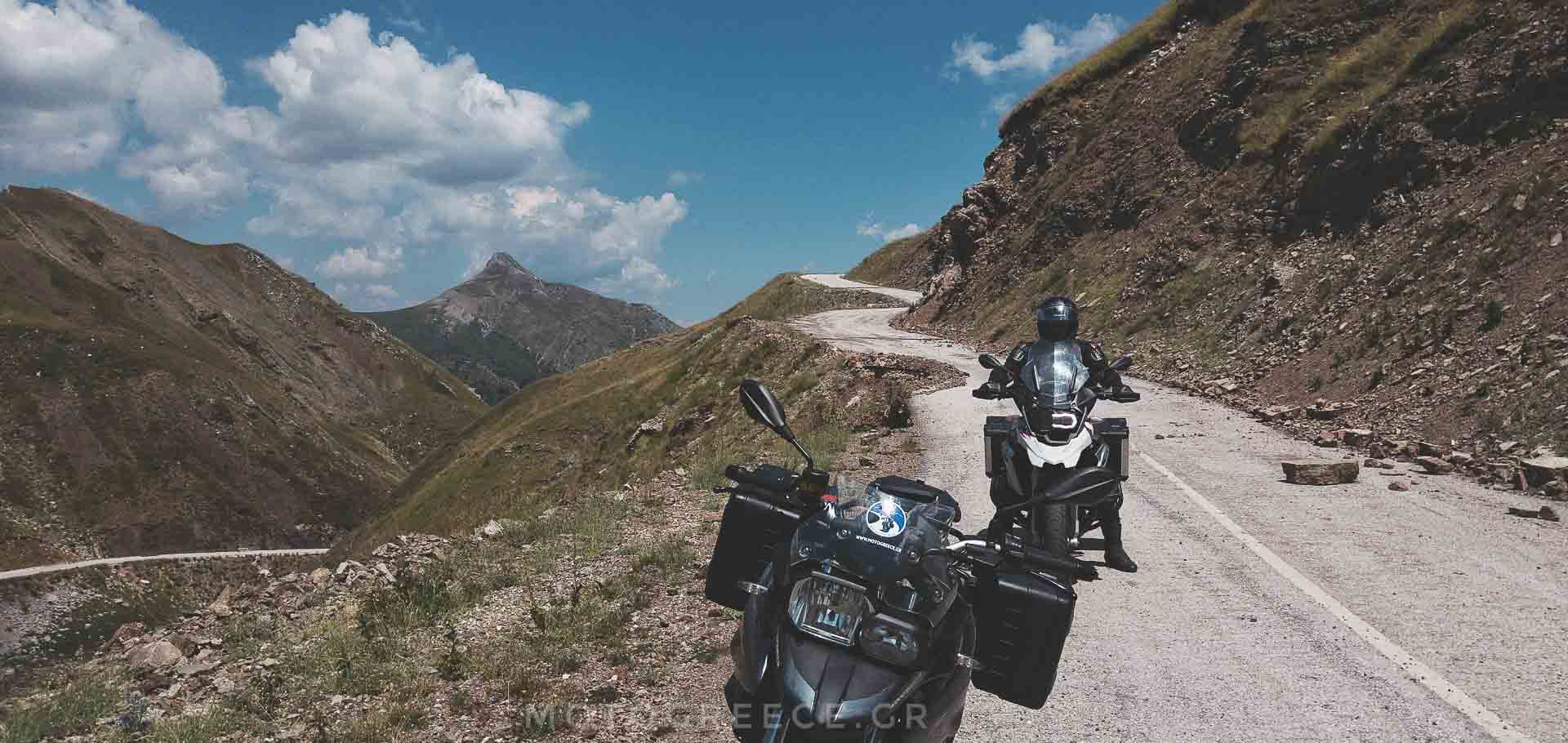 Ready for a memorable ride?
We will show you !
Start
Reduced deposits - Full Refund !
If your are forced to cancel due to COVID-19 related restrictions. Book with confidence.
MOTORCYCLE TOURS AND RENTALS IN GREECE
---
Welcome to MotoGreece!
We provide guided and custom motorcycle tours and rentals in Greece. We strive to offer you the best biking experience in the country.
We are a small enterprise based in Athens, officially registered and licensed by the national Greek Tourism Organization.
Our mission, our purpose, is to highlight Greece as a favorite destination for the motorcyclist traveler.
Forget about what you have known so far!
After joining one of our tours you will revise your opinion about riding in Greece, for the better. You will want to come back!
New & recent models (2020 – 2018) from BMW and Honda. Go your own way and explore the Greek country. Just add your sense of adventure and start!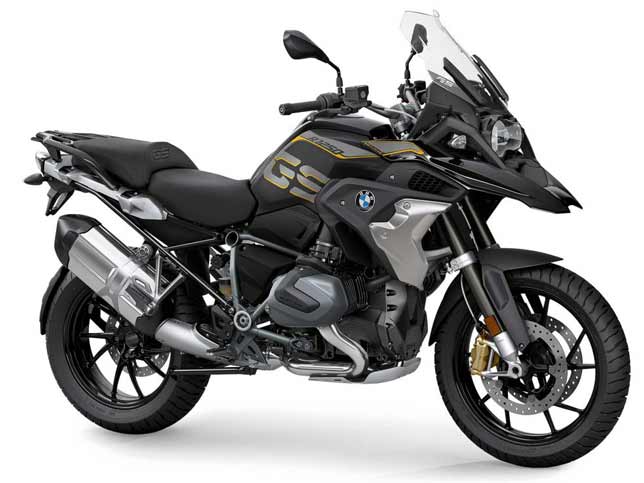 We will show you the best biking roads of the country, the best landscapes, with doses of History.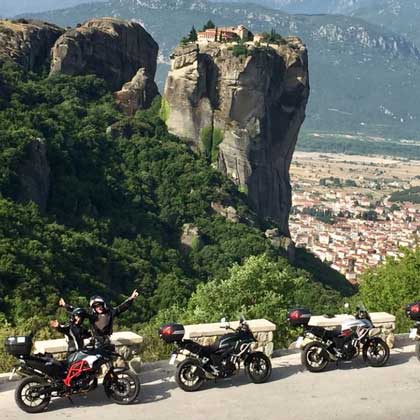 If riding with groups of other riders is not your thing, but you still want the convenience of having everything arranged for you, you are in the right place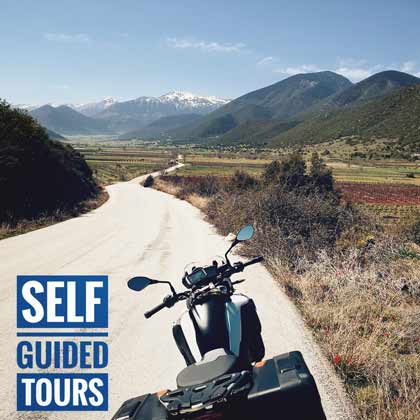 CUSTOMERS RATE US WITH 5 STARS
"it is clear that they take pride in maintaining the highest standards of quality. Can't wait to get back for our next adventure! Thank you MotoGreece!"

Mitchal Derksen, Canada.
SIGN UP TO OUR NEWSLETTER
Click here to go to the subscription page. You will have to agree to our Privacy Policy.
BROUGHT TO YOU BY AN ASPIRING NEW TEAM
PASSIONATE. MOTORCYCLISTS. TRAVELERS.