MOTOGREECE – MOTORCYCLE TOURS & RENTALS

Enjoy motorcycling in a country made for bikers

Reduced deposits - Full Refund !
If your are forced to cancel due to COVID-19 related restrictions. Book with confidence.
Welcome to MotoGreece!
We provide guided motorcycle tours and motorcycle rentals in Greece, striving to offer you the best biking experience in the country.
We are a small enterprise based in Athens, officially registered and licensed by the national Greek Tourism Organization.
Our mission and our purpose is to highlight Greece as a favorite destination for the motorcyclist traveler.
Forget about what you have known so far!
After joining one of our tours you will revise your opinion about riding in Greece, for the better. You will want to come back!
We maintain the highest standards of quality and our customers testify for this.
HIGHEST RATINGS POSSIBLE

New & recent models (2022 – 2023) from BMW and Honda. Our bikes are always kept in excellent condition, our fleet is renewed every 2 years.
All inclusive, small groups, support vehicle. We will show you the best biking roads of the country, the best landscapes, with doses of History.
If joining a group of bikers that you don't know is not your thing, or if you prefer to lower the costs because you don't need the services of a guide, this option is for you. You still get the convenience of having everything arranged for you. We offer 12 packages to choose from, plus we may prepare a fully customized tour for you upon request.
W
hy tour in Greece on a motorcycle? Did you know the country is 80% mountainous? Imagine how this affects the shaping of the roads across and around Greece! Plus, the landscapes are beautiful. The weather is awesome. The history is rich. The food is superb. There is so much more to be discovered beyond the postcards and you are in for a big surprise when it comes to motorcycle riding. Our customers tell the whole story! Read some of their impressions here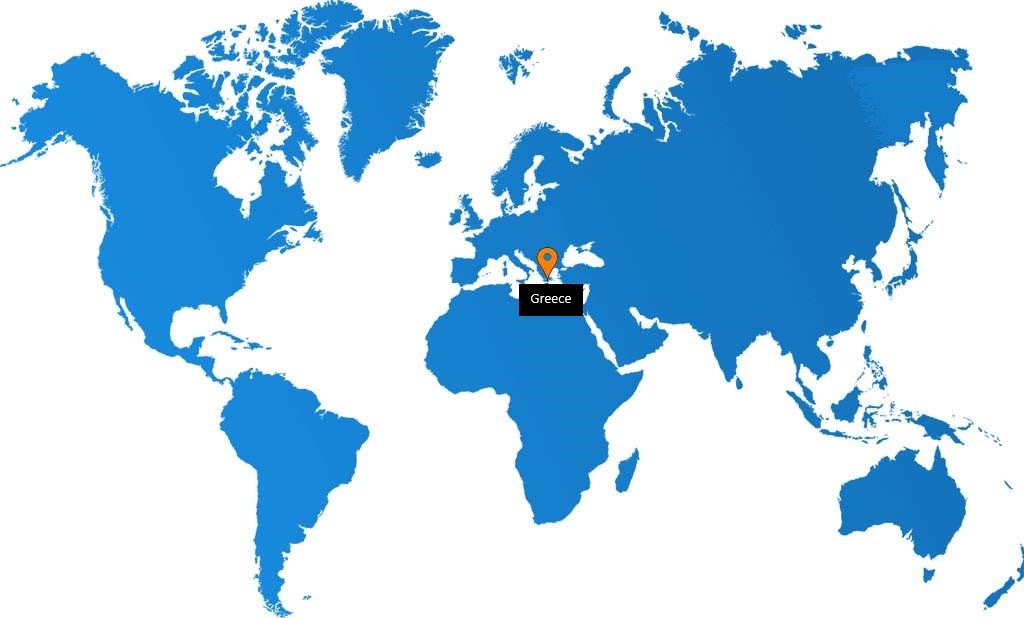 117000 kilometers of roads

SIGN UP TO OUR NEWSLETTER
Click here to go to the subscription page. You will have to agree to our Privacy Policy.