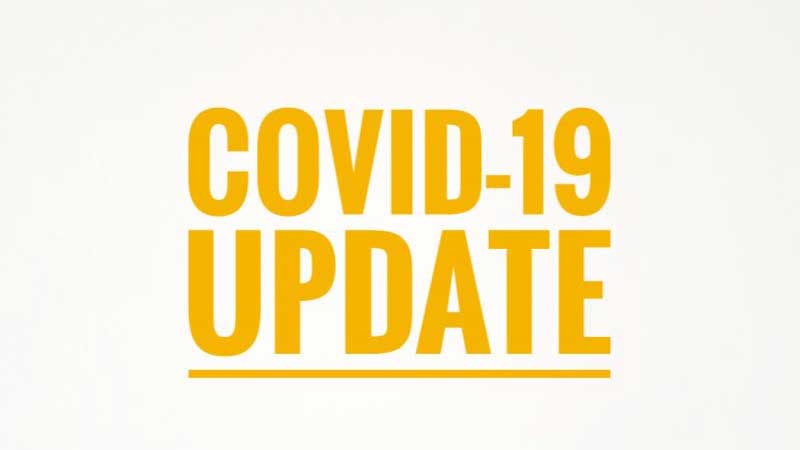 Here you may find answers to questions related to the COVID-19 situation.
We split this in 2 sections: a) your concerns about booking a motorcycle rental or tour with us! b) the current status in Greece related to international travelers
Booking with MotoGreece:
Technically speaking you can travel to Greece now, but there may be some 2nd thoughts about your booking and the deposits. Here is what we do:
Reduced reservation deposits:
For as long as the COVID-19 related uncertainty remains, the required reservation deposit is reduced from 30% (which was the standard policy) down to only 15%.
Ok, but what if I have to cancel my booking with MotoGreece?
Since the beginning of the international travel restrictions in March, MotoGreece has honored all refund requests placed by customers.
There has not been a single customer to loose his/her deposit.
Some customers were kind enough to ask for a voucher of future rental credit instead of a refund, saying that they plan to travel in the near future, as soon as conditions permit, thus postponing their booking instead of canceling altogether.
So if you consider placing a booking with MotoGreece, we reassure you that:
if things start to get worse again, and travel bans and lockdowns are re-instated, which will have as a result that you won't be able to travel, we will refund your reservation deposit in full. All that we ask is that you notify us at least 48 hours prior to your intended arrival date.
if you arrive to Athens and you find yourself to be forced to quarantine by authorities (due to sample testing), we will refund you in full
Vouchers : when you request to cancel your booking, we will ask kindly if you would consider to receive a voucher with a future rental credit instead of a refund, but we will not insist nor push you in that direction.
We ask for your understanding. In case of massive numbers of cancellations, we need to streamline the refunds and maintain a cash flow that will keep the business alive. For this reason your refund may take a while to be processed, but it will be processed.
What does MotoGreece do to ensure a safe motorcycle pick-up and drop-off?
During your visit to our office and garage, we restrict the maximum number of people that are indoors at the same time.
Protective face masks are provided if you don't have one already.
We have placed disinfectant solution dispensers for your hands in the premises, in easy to reach points.
Every motorcycle is thoroughly washed and cleaned after every rental. The same goes for the side panniers and the rear top case, they are washed inside out.
Helmets: we thoroughly clean every helmet inside out, after every use. But: a helmet's interior consists of porous surfaces. An effective disinfection means that the helmet's interior must be washed in such a vigorous way that it wont' be dry for at least a couple of days. This will introduce shortage for our limited available items. Therefor we suggest that you do consider bringing your own helmet.
What is the current status in Greece related to international travelers?
I want to travel to Greece and rent a motorcycle. Can I do it now?
As of July 1st, 2020, Greece enters the so called "Phase 3" of lifting restrictions and relaxing measures. Phase 3 includes:
International flights are allowed into all airports in Greece.
Visitors are subject to random tests upon arrival.
Additional restrictions regarding certain countries will be announced at a later date.
In addition:
Land border arrivals from Albania, North Macedonia and Bulgaria will be allowed as of 15 June. Visitors will be subject to random tests upon arrival.
Arrivals by sea will be allowed as of 1 July. Visitors will be subject to random tests upon arrival.
Greece at any stage retains the right to modify any of the above in light of changing circumstances
What happens if I'm picked for a random test?
After the test you will be free to continue, but you are required to give your contact details. If you are tested positive, Greek authorities will contact you within 1 day and you will be forced to stay in quarantine for 14 days, in a designated hotel by the Greek authorities. There are no expenses to be born by you for this stay under quarantine (the hotel is paid by the Greek government).
How many people will there be tested for each flight? What is the sample size?
We don't have that information yet.
What is the current status with hotels, restaurants, bars, etc ?
All seasonal hotels are allowed to re-open, starting on July 1st, provided that they have implemented certain health and safety protocols.
With that being said, there are already some hoteliers who have announced that their hotels will remain closed during the entire season!
Restaurants, bars, etc are allowed to operate provided that they too implement certain measures, as for example: spacing the tables further apart, reducing the maximum number of customers allowed at a time etc.