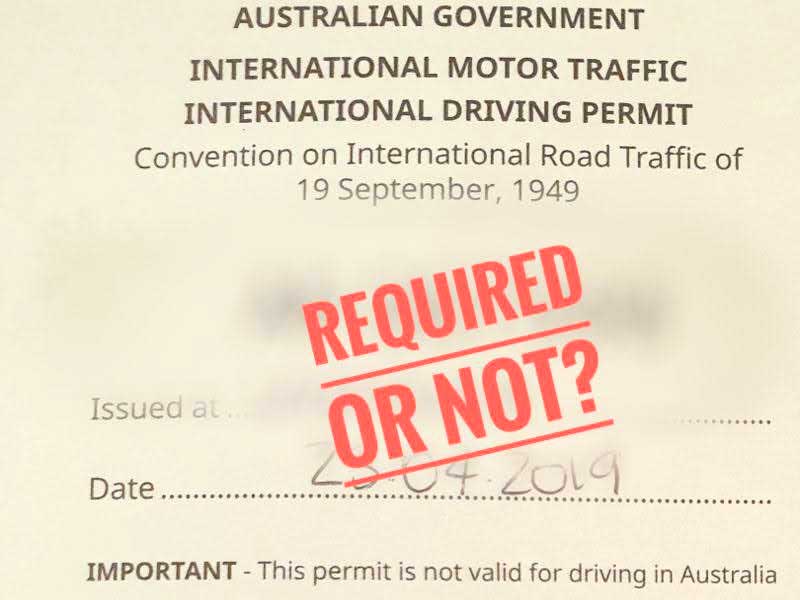 Q: Do I need an International Driver's Permit in order to rent a motorcycle or scooter in Greece?
A: the answer is No, if your national license is issued in
the European Union, or in Switzerland, Norway, Iceland, Liechtenstein.
or in any of the following countries, which have signed the U.N. convention of Vienna of 1968, but in which case your national license must be of the card type:
Israel, Albania, Armenia, Azerbaijan, Bahamas, Bahrain, Belarus, Bosnia
and Herzegovina, Brazil, Bulgaria, Central African Republic, Chile, Costa Rica, Côte
d'Ivoire, Croatia, Cuba, Democratic Republic of the Congo, Ecuador, Georgia, Ghana, Guyana, Holy See, Indonesia, Iran (Islamic Republic of), Iraq, Kazakhstan,
Kenya, Kuwait, Kyrgyzstan, Latvia, Liberia, Lithuania, Mexico, Monaco,
Mongolia, Montenegro, Morocco, Niger, Pakistan, Peru, Philippines, Qatar, Republic of Korea, Republic of Moldova, Romania, Russian Federation, San Marino, Saudi Arabia, Senegal, Serbia, Seychelles, South Africa, Sweden, Tajikistan, Thailand,
The former Yugoslav Republic of Macedonia, Tunisia, Turkey, Turkmenistan,
Ukraine, United Arab Emirates, United Kingdom of Great Britain and Northern
Ireland, Uruguay, Uzbekistan, Venezuela (Bolivarian Republic of), Vietnam,
Zimbabwe
If your license is from any other country not listed above, and regrettably that does include the U.S.A., Canada, Australia, New Zealand, then you do have to provide both your national license AND an International Driver's Permit.
Q: Does the International Driver's Permit replace my national license?
A: No! That's why, if your country is not listed above you must provide both licenses!
Q: What are the fines if I have to bring an IDP but I don't do so?
A: You face the risk of a fine of 1,000 euros plus the authorities may seize the vehicle ! Also the rental company pays an equal fine of 1,000 euros!
Q: Can I obtain an International Driver's Permit while I'm in Greece?
A: No. You have to get one in your country of residence.
Q: Why do some other rental companies accept to rent a vehicle even if the customer is not from one of the listed countries above, and does not provide an IDP ?
A: Honestly, this comes down to the risks each one is willing to take, when confronting the authorities. Some businesses may decide to play the odds (does it feel like gambling?) and rent a vehicle instead of loosing a customer. MotoGreeec is not one of these businesses. We play by the rules.
Current law in effect: 45308/2018, issued by the Ministry of Transportation.
We do understand that it makes no sense, to ask for an IDP. It is purely a bureaucratic regulation with no true essence, but since the fines are there and they are ridiculously high, we must abide by the law.
For this reason all rental companies and the Greek Association of Car Rental Companies have been pushing the Greek Government to change the law and abolish the requirement for an IDP. Until this is achieved, we follow suite.