RENT RIDER CLOTHING AND GEAR
We have a limited availability of summer jackets, premium helmets, GPS sat-nav devices and action cameras for you to rent.
You should request these in advance, during your booking request.
BMW Navigator VI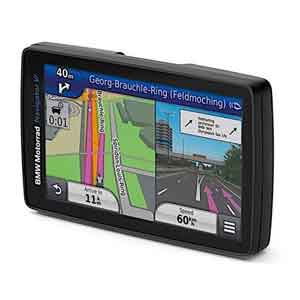 1st week: 12 euros per day
Additional days: 4 euros per day
TomTom Rider 410 & 450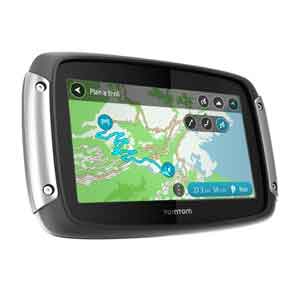 1st week: 8 euros per day,
Additional days: 4 euros per day
Premium Helmets Rental
With every motorcycle rental you get for free 2 "standard" quality helmets. You may upgrade to premium quality, with HJC RPHA 90, or Shoei Neotec or Schuberth C3 or similar, modular type (flip-up) helmets. (image shown below is indicative, your actual rented helmet may vary in model and color).
1st week: 10 euros per day,
additional days: 2 euros per day
Summer Jackets Rental
Jackets with ample ventilation, with big mesh panels in front and back. CE-approved impact protectors in elbows, shoulders and back.
Indicative models available: ReVIT Eclipse (shown in image below), or Dainese Air Flux.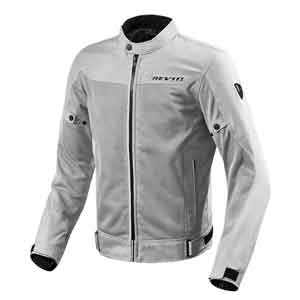 1st week: 8 euros per day,
additional days: 2 euros per day