Customized motorcycle tours in Greece
We can design and organize customized motorcycle tours in Greece based on your preferences. Set the dates, set the group size. Tell us if you are looking for upscale accommodation or if you prefer lower cost hotels. Add a support car or not. Add the services of a motorcycle tour leader, or do the tour on a self-guided basis and we will prepare a tour handbook with maps, routes etc. Whatever the case, we will discuss the details and come up with a complete proposal for you.
Use the contact form to request your tour.
Not sure where to start from? Did you see our ready-to-go tours? For example, have a look at 2 of them below. Perhaps they will help you draw an idea! To see all available tours, go to our tours overview section.
SOUTHEAST PELOPONNESE TOUR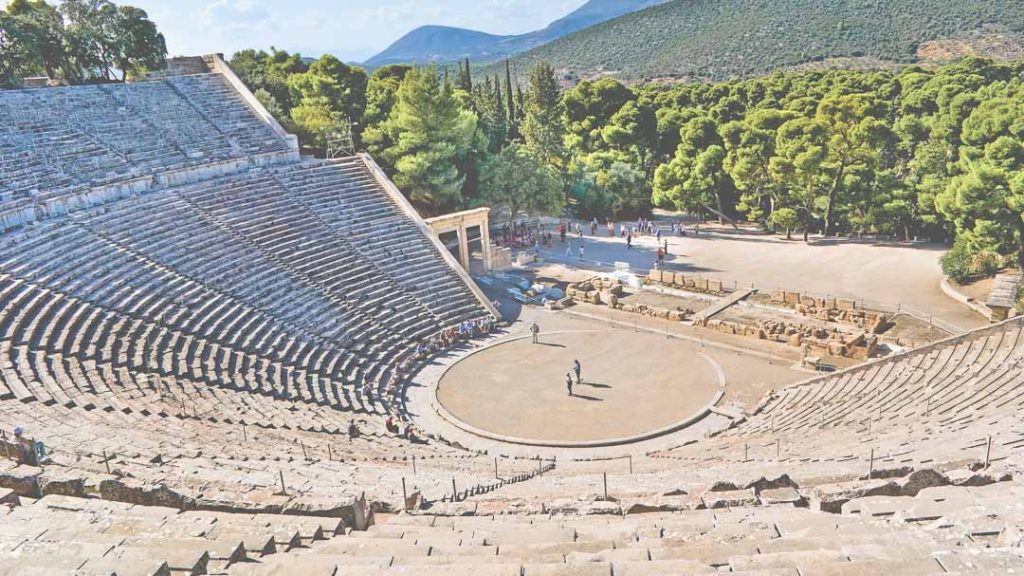 8 days vacation package, 6 riding days.
3 UNESCO World Heritage Sites!
Mycenae, Epidaurus, Mistras, Monemvasia.
Medieval sites, Caves, Emerald beaches
CENTRAL-NORTHWEST GREECE TOUR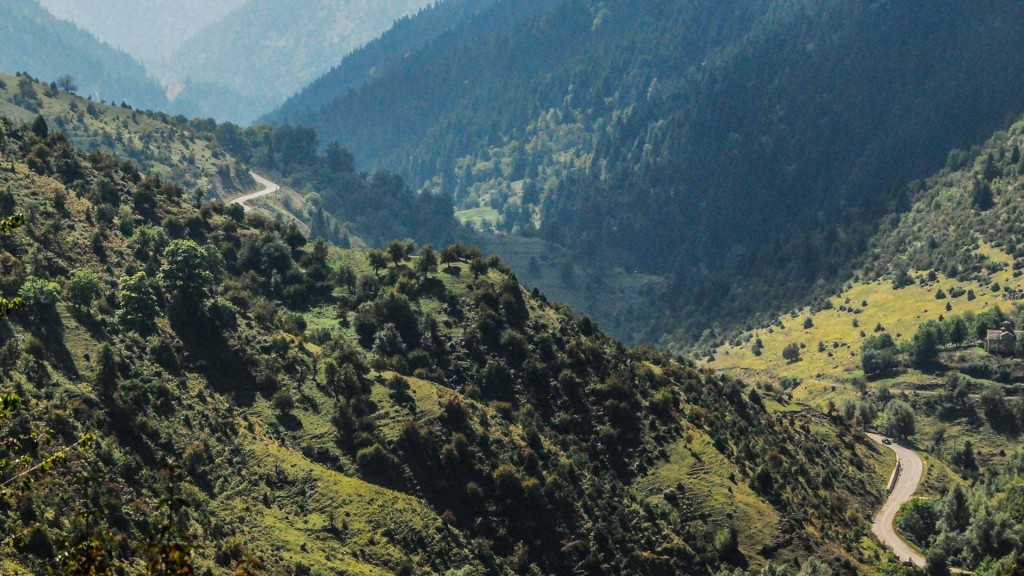 12 days vacation package, 9 riding days.
2 UNESCO World Heritage Sites!
Meteora, Delphi, Vikos gorge, Zagoria, Tzoumerka.
Wild & remote mountainous regions
Also, have a look at the following articles, they may help you with information about riding & travelling in Greece. Keep an eye in the page here, as we will be adding more articles.
Frequently asked questions
For anything else that is not covered here, do not hesitate to contact us.