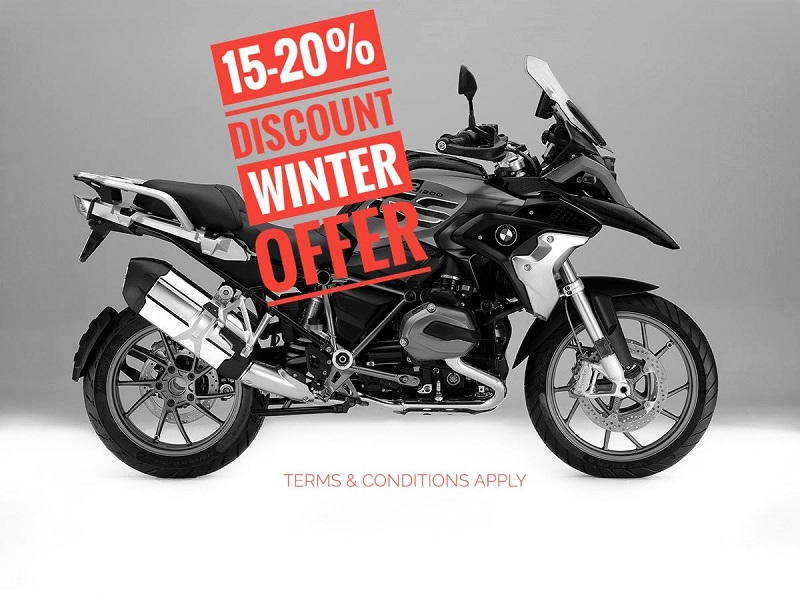 Winter in Greece can hold surprisingly good weather breaks*, so here is what you need in order to make a superb weekend getaway on a motorcycle!
1. Discount on motorcycle rental rates
MotoGreece offer discounts ranging from 15% to 20% for the months of Dec-Jan-Feb, varying per model:
2. Cheap last minute flights
Go on, search for last minute flight deals using tools like Google Flights and combine them with our offer!
For example, look what we found for flights from London to Athens: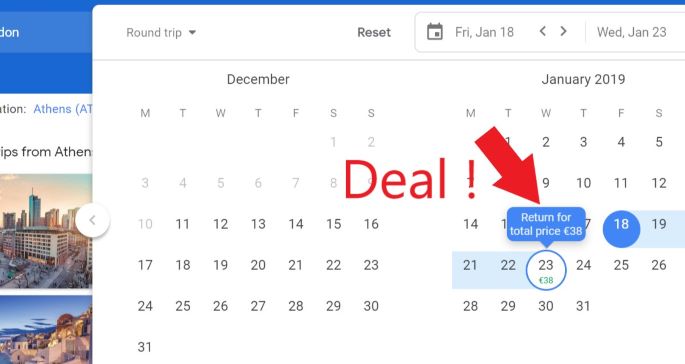 Return tickets with just 38 euros? Seriously?
Just make sure you add cancellation insurance, in case the weather turns bad and is no good for riding!
3. Low booking deposit and free cancellation!
Still thinking about it? Our offer also includes:
Only 10% booking deposit (down from our regular 30%) and free cancellation up to 24 hours before time of rental, so you have no worries in case the weather ruins your plans!
4. Rider gear
We do have basic quality helmets for free, and a few select premium quality helmets with a daily charge. Also a few good quality, selected textile jackets (example: Dainese D-Blizzard D-Dry), are available for a daily charge!
So there is no need to check in baggage at airport, keeping your airfare low!
But please note: you do have to request the jackets and your sizes in advance, because we do not keep them in stock ! We collaborate with a reputable retailer in Athens and we rent the rider gear from them. If you just show up and ask for jackets, we won't have them available (and it's possible they may not have them also!)
Please type coupon WINTER19-20 in the booking form!