SELF-GUIDED MOTORCYCLE TOURS IN GREECE

Reduced deposits - Full Refund !
If your are forced to cancel due to COVID-19 related restrictions. Book with confidence.
Why take one of our self-guided motorcycle tours ? Because everything is ready for you!
No need to spend all your free evenings or weekends researching for the best riding routes in Greece. No need to search for the proper hotels, nor for the major cultural sites, or wondering how to tie all those together in a great motorcycling experience. Your time is precious and so is your spending money.
You are in the right place. Our "ready-to-go" packages offer tremendous value for money.
And in case you are wondering about how good your experience is going to be, we let our customers do the talking! The following review (posted on TripAdvisor) comes from a customer who says he and his friends have done 20+ tours with other companies in other countries. So, as you may understand, they could be very tough and strict since they have a lot of references to make comparisons! Here is what they wrote:
CHOOSE

YOUR TOUR
We have prepared 10 "ready-to-go", self guided motorcycle tours in Greece that cover most of the regions of the mainland. Tours that last from 19 days, down to 2 days (consider it a "short escape from Athens") !
Some tours are very similar with each other, since they derive by combining other tours together.
Notice: our tours are not suitable for beginner riders.
Tour of Greece
See most of the best that the country has to offer! Central/ Northwest, plus the Pelion Peninsula, plus the Peloponnese.
3,100 – 3,900 kilometers (routes with options)
Advanced level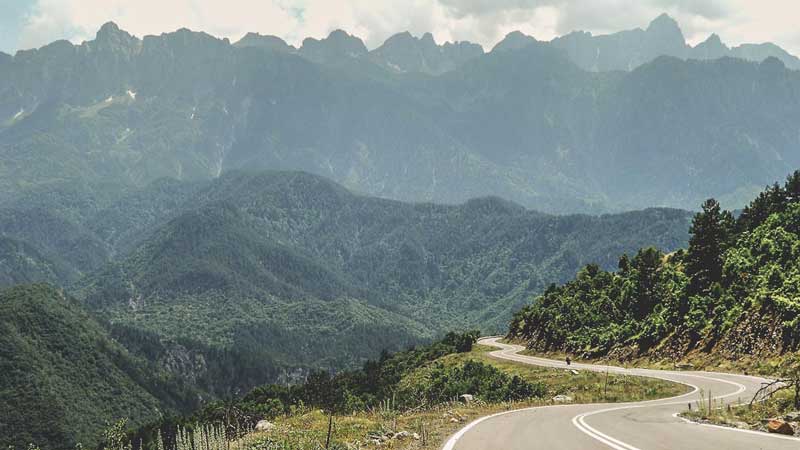 PELOPONNESE & CENTRAL-NORTHWEST GREECE
The 6 days Peloponnese Tour and the Central-Northwest Greece Tour, combined in to one!

2,700 – 3,100 kilometers (routes with options)
Advanced level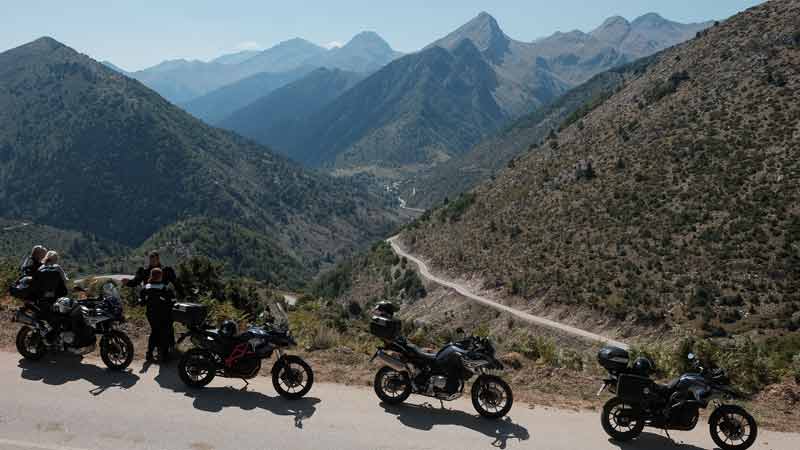 The CENTRAL-NORTHWEST Tour combined with the tour of PELION
Zagoria, Tzoumerka, and Pelion in one package? Oh yes!

1,700 – 2,200 kilometers
Advanced level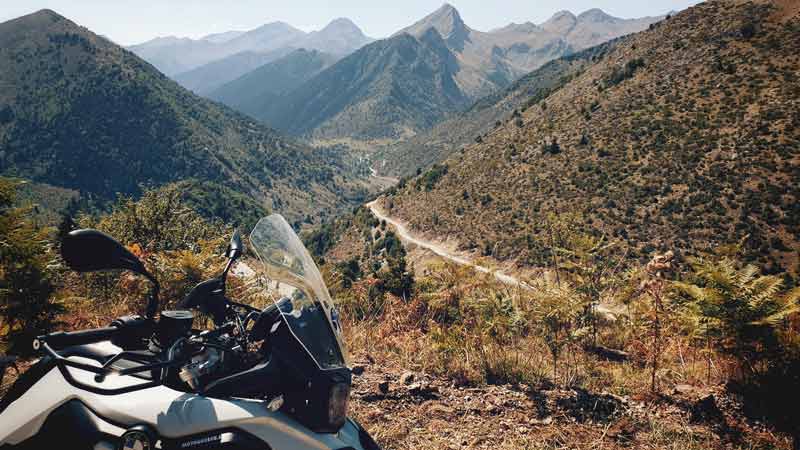 CENTRAL – NORTHWEST GREECE

Our first ever tour, introduced back in 2016, is always a classic ! Those who have done it, fell in love with mountainous Greece.
1,900 – 2,200 kilometers
Advanced level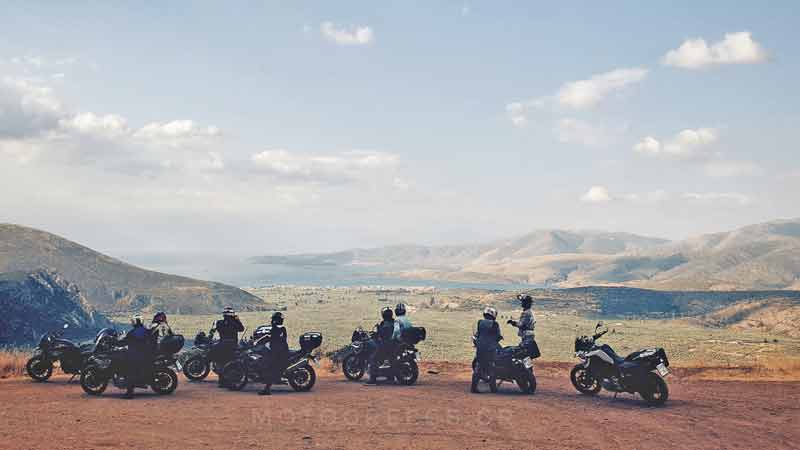 PELOPONNESE & DELPHI
Ride the south region of Peloponnese, but after you do a first stop in Delphi!

1,600 -1,800 kilometers
Intermediate level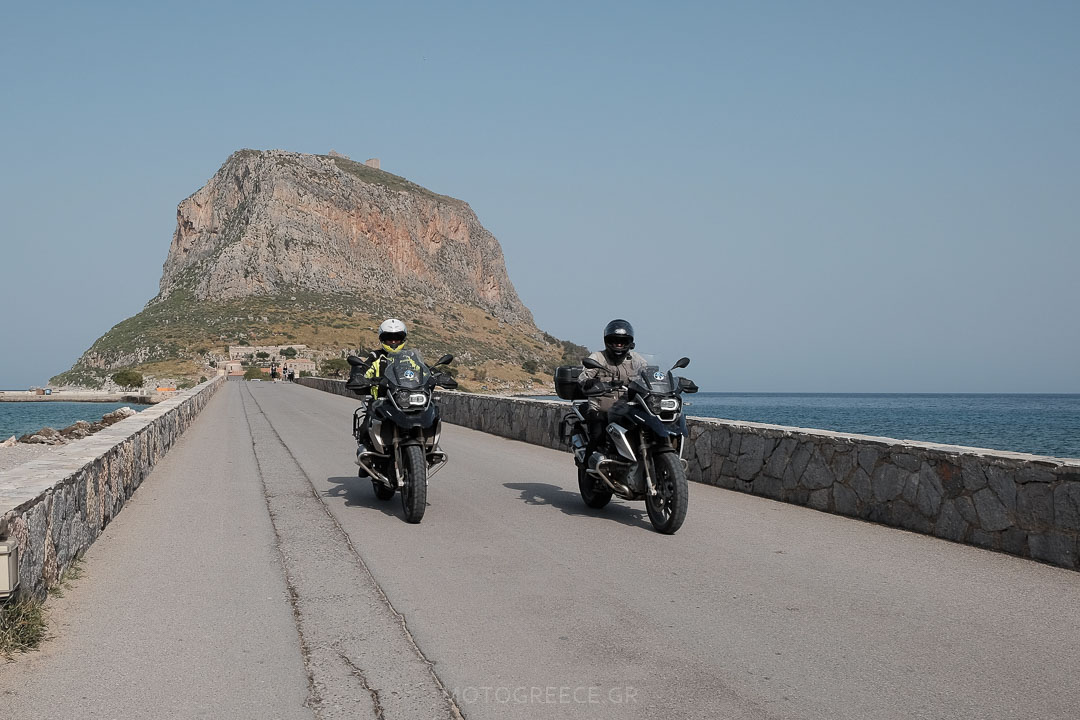 SOUTH GREECE, the Complete PELOPONNESE

World heritage sites, coasts, mountains, alpine roads, all in!
1,400 kilometers
Intermediate level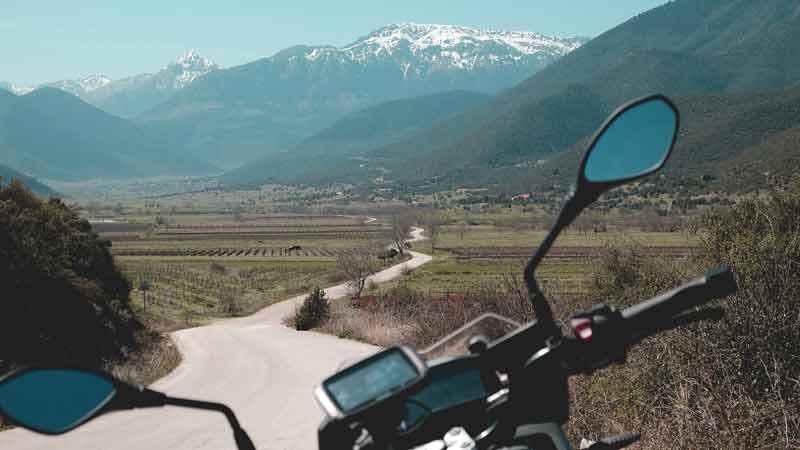 PELOPONNESE 2

If you are short of 7-8 days, you can still experience the Peloponnese with a few shortcuts!
1,300 kilometers
Intermediate level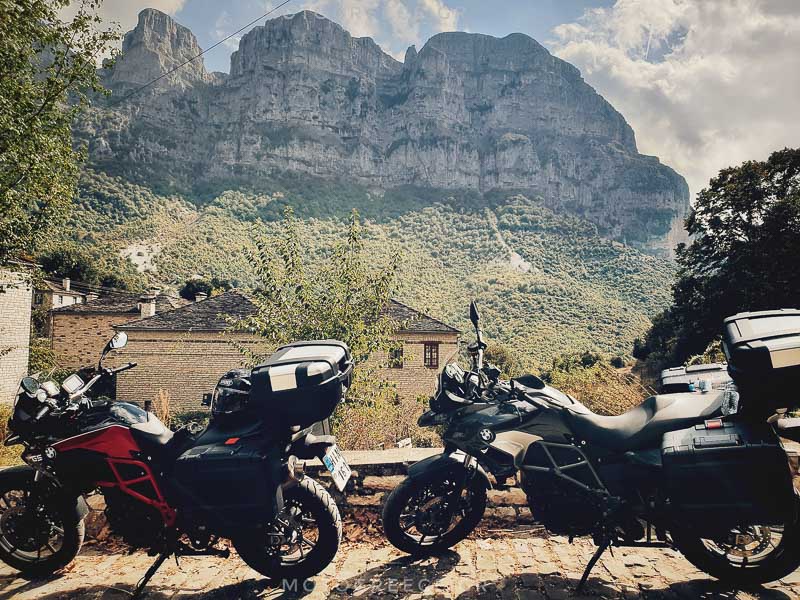 ZAGORIA EXPRESS (northwest)

Discover this beloved region, in the shortest time possible!
1,600 kilometers
Advanced level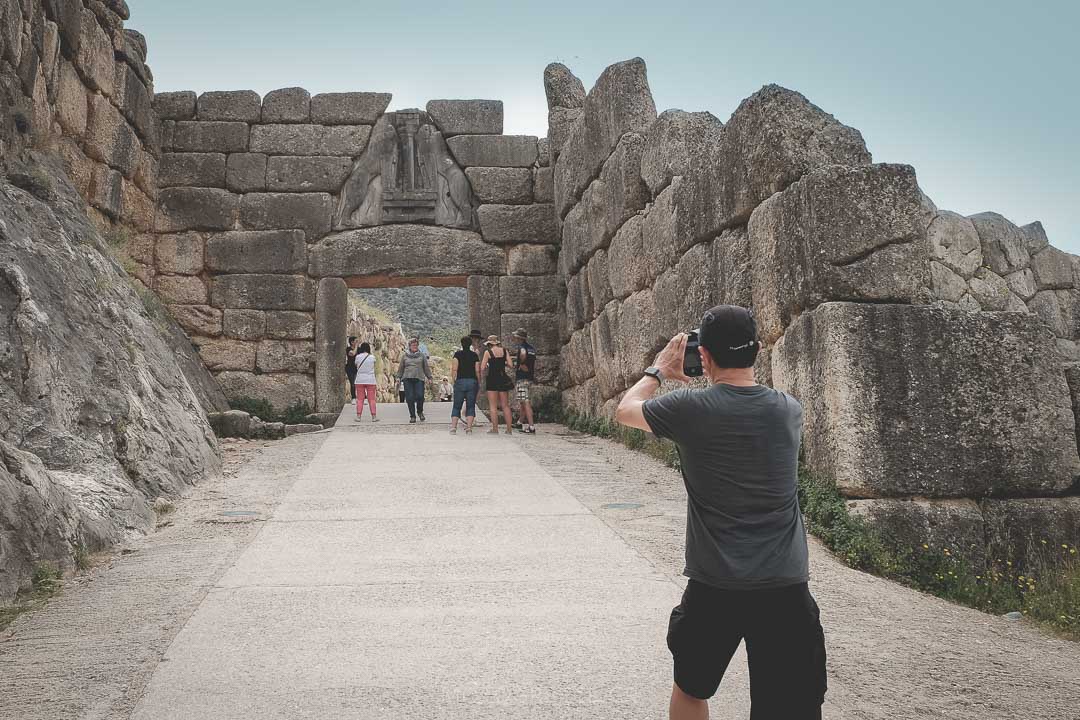 PELOPONNESE EXPRESS

Nafplion and the 2 mountains of Parnonas and Menalo, an excellent choice for a short road trip
600 – 900 kilometers
Intermediate level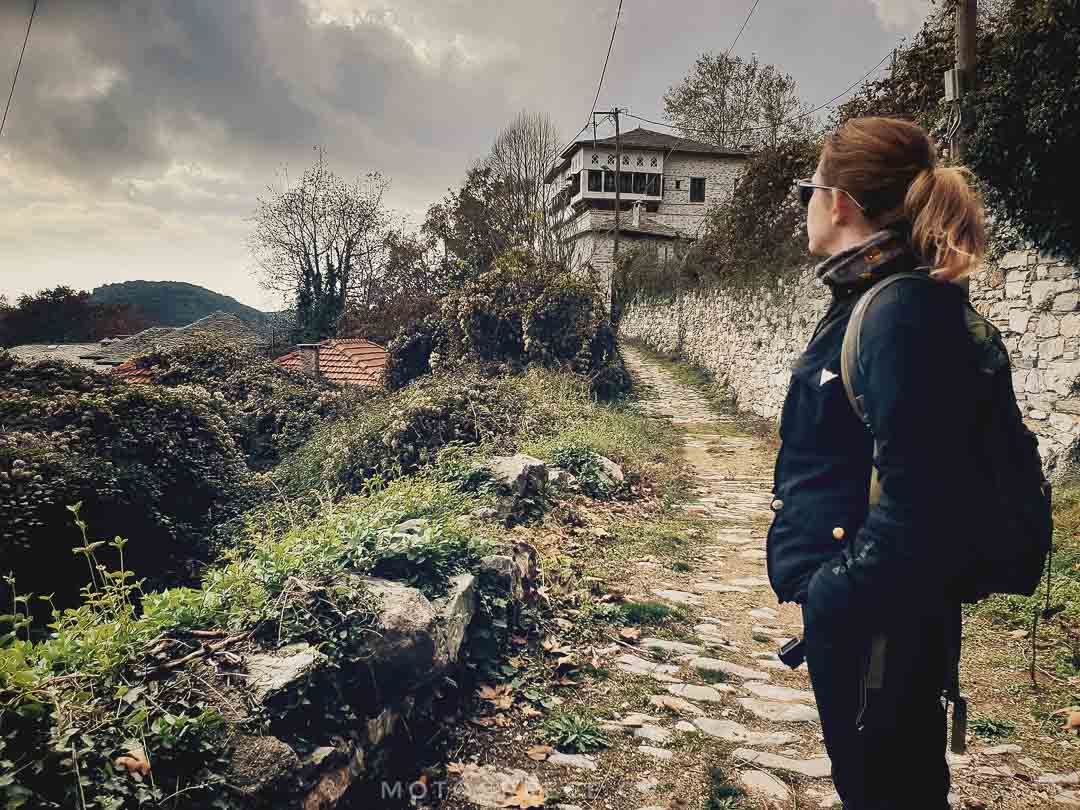 PELION PENINSULA (Central Greece)

The land of the mythical Centaurs
850 kilometers
Advanced level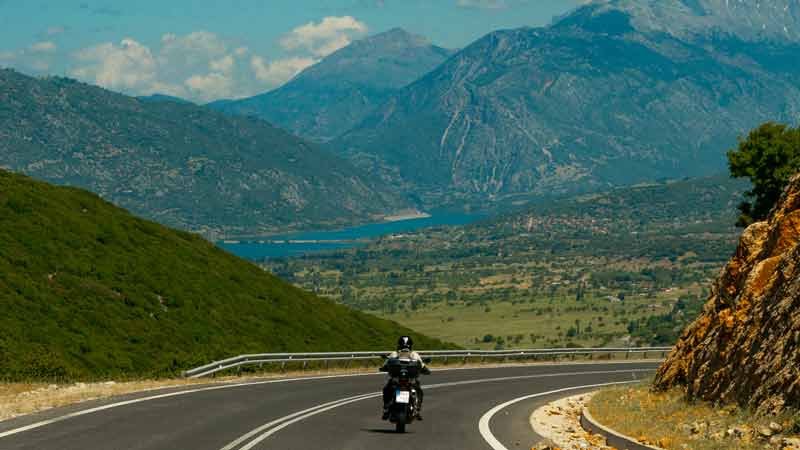 2 Day and Single day trips

a couple of suggestions for short escapes from Athens
kilometers vary
Intermediate level
You may find these useful :