Stories of our own personal travel experiences.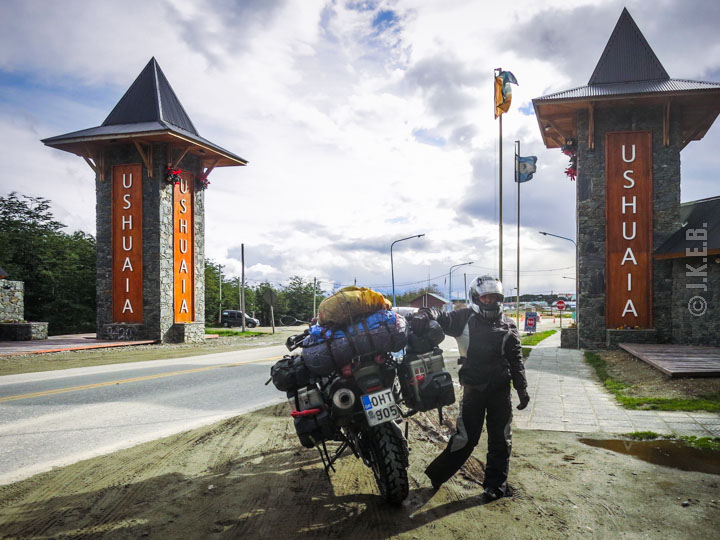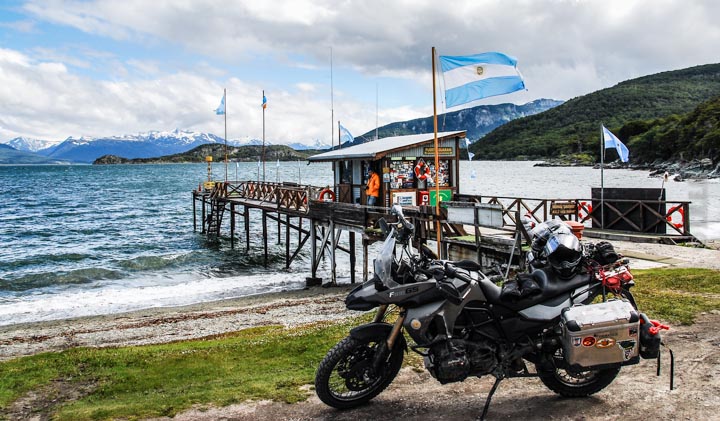 The last part of the story from our 5-month, 28,000 kilometers, motorcycle adventure in South America.
Read More...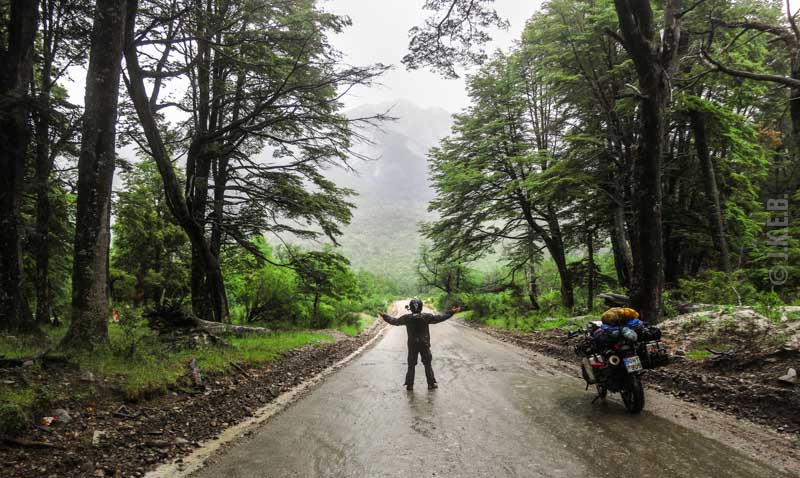 Part 5 of a 5-month motorcycle journey across South America. 28 thousand kilometers ridden from Buenos Aires to Colombia and then south, all the way to the "end of the world".
Read More...